Why Work With Sahara Carpet Care?
Our Technicians:
Modern equipment is only as good as the technicians operating it. To accomplish a pristine clean that our customers have come to expect from Sahara Carpet Care, we provide our highly-skilled technicians with the tools, training, and resources they need to safely achieve immaculate results each and every time.
You will delight in our fully customized services, tailored to suit your unique needs and expectations. We take pride in our white-glove care, with a personal touch that only a family-owned business can deliver.
Our Products:
At Sahara Carpet Care, the health and safety of your family, colleagues, and pets are of the utmost importance. Our priority is to ensure that the products we use leave your carpets spotless and as dry as the Sahara, while also reducing our environmental footprint, and choosing eco-friendly products that you can feel good about using in your home or business.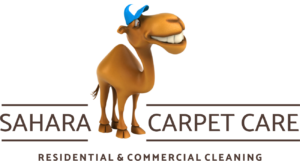 [email protected]
(407)-331 7633
Mailing address: 5401 South Kirkman Rd, Suite 310 Orlando, Florida 32819